Publishing Made Easy
There was a time that publishing a book was as complex as buying a house. Now book publishing can be as simple as shopping for furniture on line. The most difficult part in publishing a book is access to someone who can help you with the questions you don't know to ask. We won't assume you know all the answers, we'll just assume that you trust us to be the experts who care enough to remember what it felt like to be a new author. We make book publishing easy and affordable without compromising the the spirit of excellence you expect from a publisher.  We can simply publish your manuscript or textbook or our award winning team of writers, editors, illustrators, graphic artists, branding and marketing professionals can mold your outline into a published work destined for global best-selling status.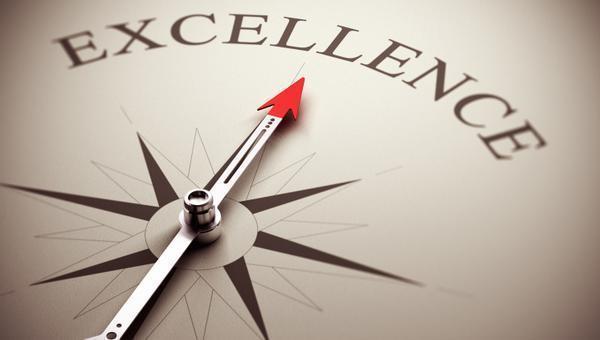 Next Steps...
Let's select the publishing package that's right for you.