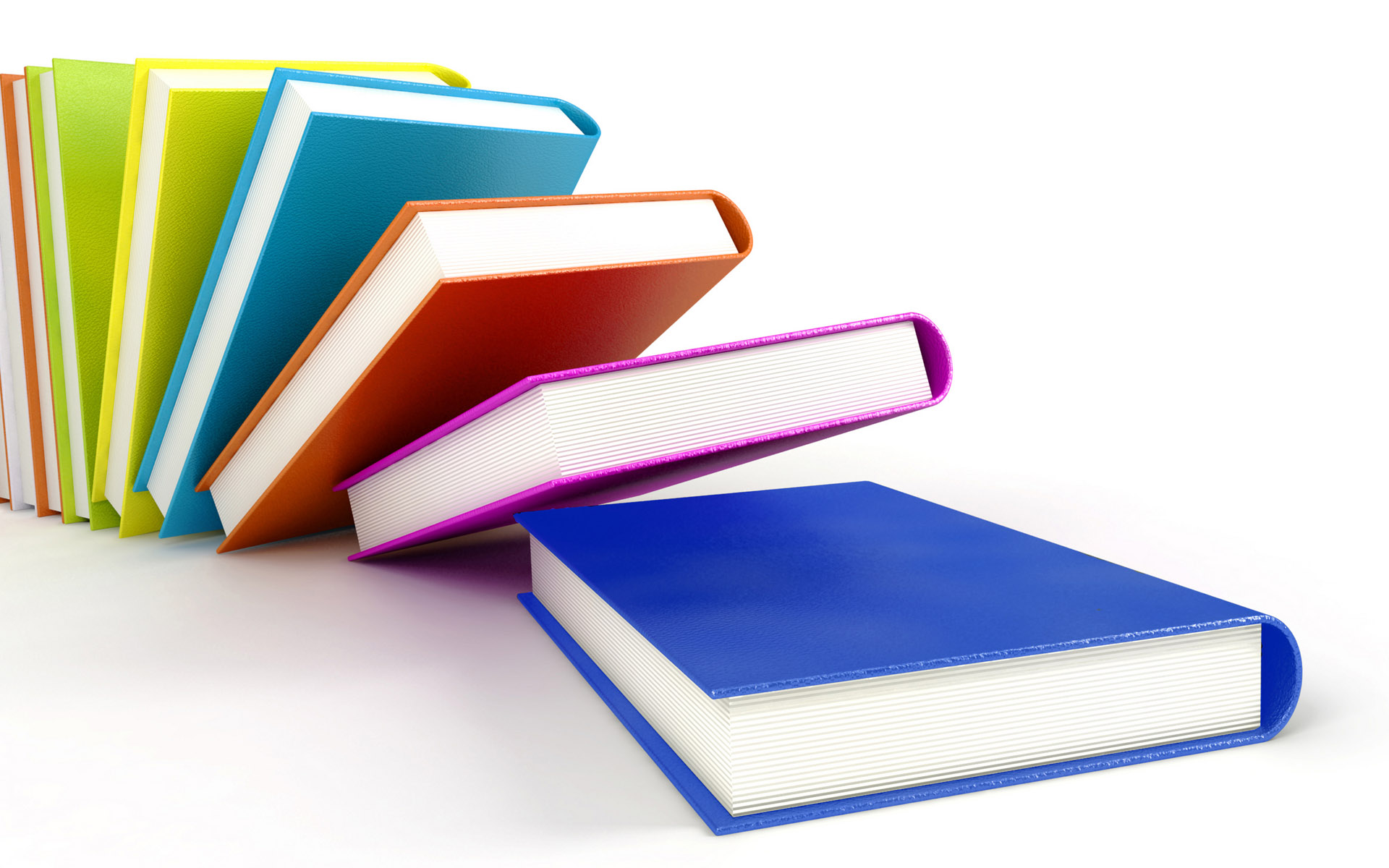 FIRST TIME STORYTELLER $899
Our First Time Storyteller  is our entry level and most economical publishing platform. We offer a paperback presentation of your book in several of the most common trim sizes. This platform includes your ISBN number, bar code, online availability in the U.S. with most mainstream book sellers including Amazon and Barnes & Noble as well as your own webpage on this site. We provide expert interior and book cover designs and layouts. If this sounds like the platform that suits your needs, please contact us directly by phone or email so we may begin this journey together toward you becoming a published author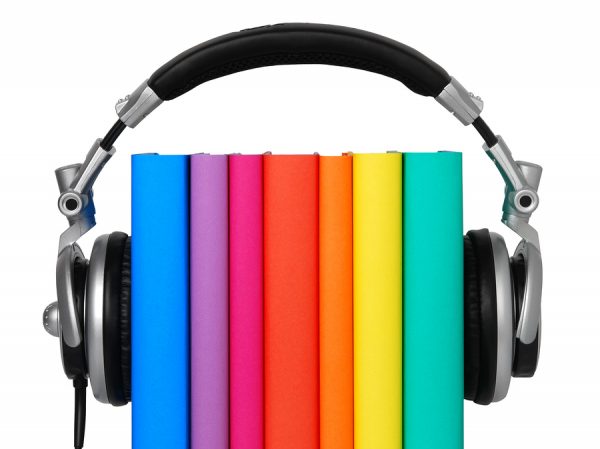 ADVANTAGE AUTHOR PLATFORM $1,999
Our Advantage Author Platform is for created for the author who wants more for their published work. This platform includes all the items in the First Time Storyteller platform with the inclusion of: U.S. copyright, New Books in Print Catalog Ad, full array of trim sizes, hard cover edition, enhanced cover and interior design, marketing and branding consult and three free copies of your book. If this sounds like the platform that suits your needs, please contact us directly by phone or email so we may begin this journey together toward you becoming a published author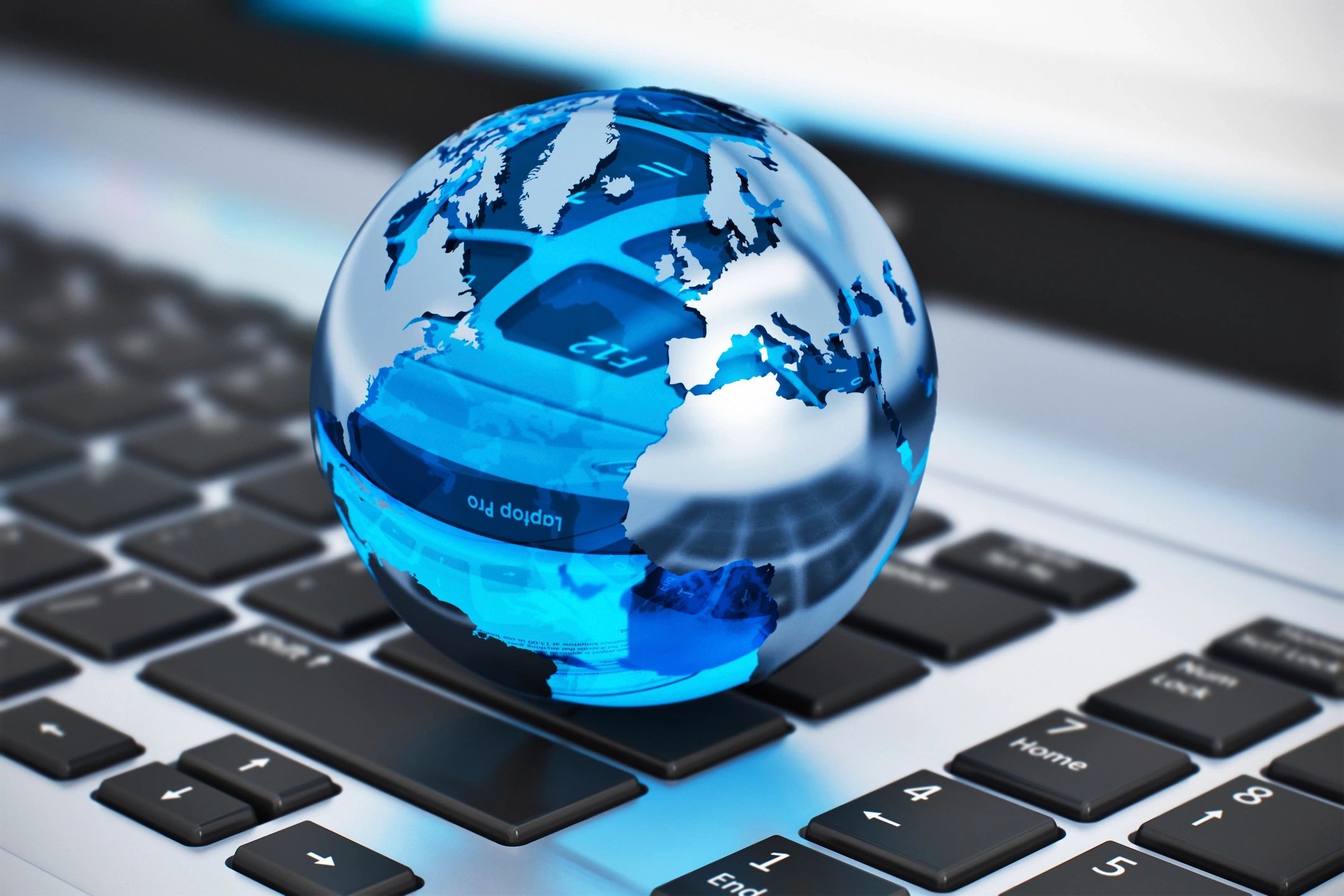 WORLD IMPACT PLATFORM $3,999
Our World Impact Platform is designed with the veteran author and marketing enthusiast in mind. This platform postures the author to take full advantage of our turnkey print on demand and world distribution model. With our guidance this platform enables the author to take full advantage of social media for the marketing of the paperback, hardcover and E-book its 21 different distribution channels including Apple, I-tunes, Android, Nook and Kindle. Along with your three separate ISBN publications and all the features of the Advantage Platform you will benefit from: An E-book version of your book, a pre and post publicity press release campaign to over 2,800 outlets worldwide and a one-hour comprehensive marketing and branding brainstorming session that will be unique to you and your book.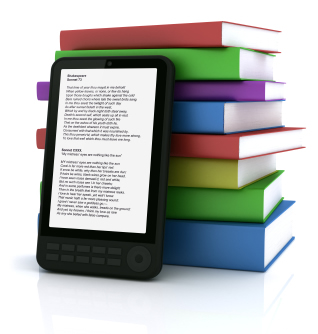 E-Book $499
E-Book supporters are a very loyal niche group. This market prefers the electronic over the tangible in almost anything they purchase from the literary world. Our E-books are not only available in the popular Apple, Android, Kindle and Nook platforms, we distribute through Core-Source which is exclusive to over 21 different electronic platforms worldwide.
CUSTOM BRANDING, PRICING AND PACKAGING
In the 10 years the True Perspective Publishing House has been established we have found that some authors prefer to custom create their own publishing platforms to better suit their unique long and short term goals and visions. So we have created a custom publishing platform to accommodate these expectations. Our experts know the publishing, branding, marketing and entertainment industries cold. So whether you are just thinking of an outline for your book and need some coaching or you are looking to republish your work or looking to create a screen play; we have the experience it takes to get you to the next level. Simply email or call our office to schedule a one on one phone conference to plot a course from here to a place that you call success.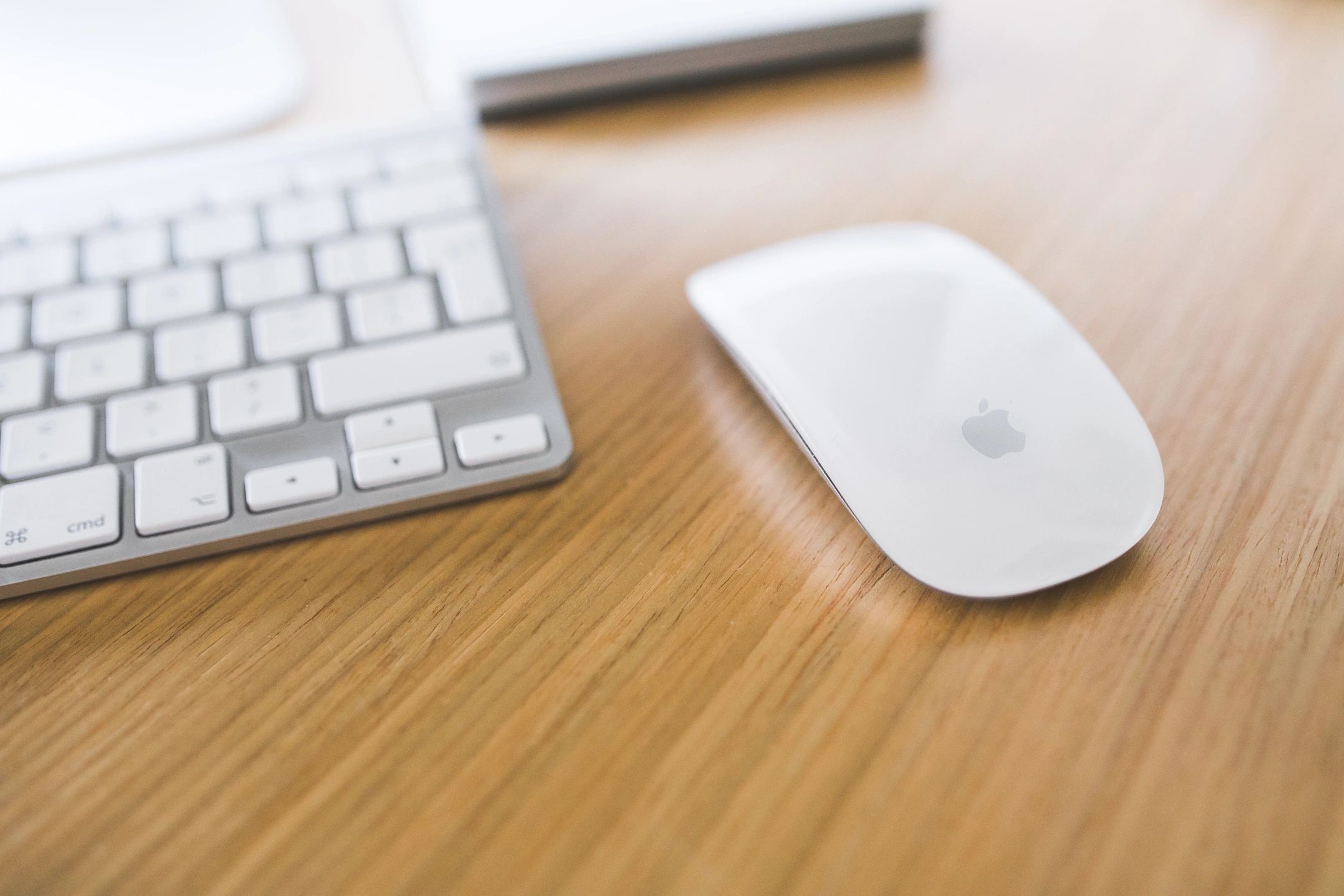 ADDITIONAL MARKETING TOOLS AND SERVICES
Publishing is the first and most vital step in leaving your impression in the literary world. There are between 600,000 and 1 million books published each year. So how do you distinguish your book and genre from the rest? You have to get the attention of the media and the publicity engine so that the message of your published work gets to your target demographic. As broadcast and media specialists we offer a great variety of basic and custom marketing and branding services.
PRESS RELEASE WITHOUT DISTRIBUTION $250.
Our professional press releases are a quick "no-fuss" way of presenting your brand or idea in a succinct yet compelling one page story. Our Press releases are written in a way that tells the publicity and entertainment industry that you took the time to structure a picture of what success looks like. This custom press release is written for you and you are free to use it for whatever reason you deem.
PRESS RELEASE WITH DISTRIBUTION $500 - $2,500.
Your custom press release is written and distributed to our proprietary worldwide distribution list comprised of over 5,000 media outlets, Book Review Clubs, Blogs, Libraries, Trade Publications and Academic Institutions.  Email or give us a call to discuss how this exciting opportunity can be custom tailored for you, your published work or your brand.
MEDIAGENIC CONSULT $150 - $250  PER ONE-HOUR SESSION.
Not every author gets the opportunity to make a television or radio appearance on a major station in a major market, but if and when you do, you want to be prepared. In the advent of social media that market is worldwide and that medium is anywhere there is a smartphone or devise. Our custom one-on-one  sessions will enhance your natural gifting for communication and presentation as well as train you to overcome the challenges we all face when suddenly placed in the spotlight. We will consult you on your appearance, body language, diction, articulation as well as your greatest selling tool of all; your confidence.
WEB-DEVELOPMENT, PRESS AND SOCIAL MEDIA CAMPAIGN.
Some of us are blessed with the time and resources necessary to launch a successful and consistent major media, television network and social media campaign. These are the hallmarks of a message with a global reach and and timeless impact. Please email or call us so that we can schedule a conference call to chart a course to that place you call success.