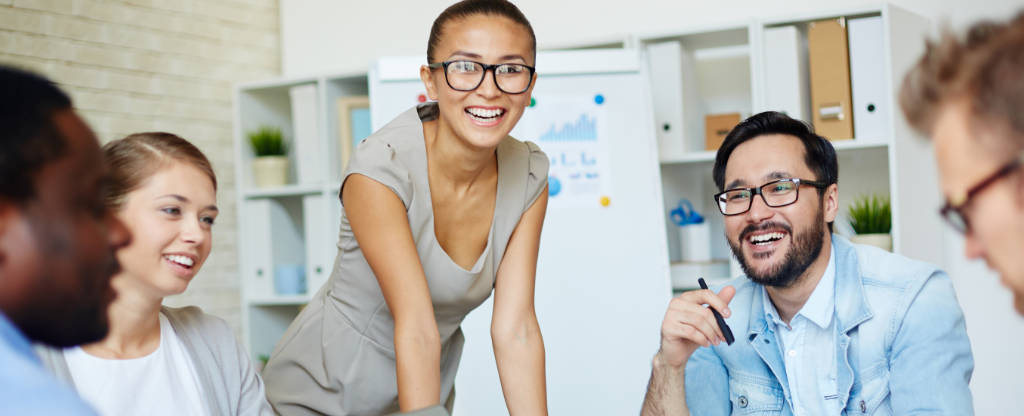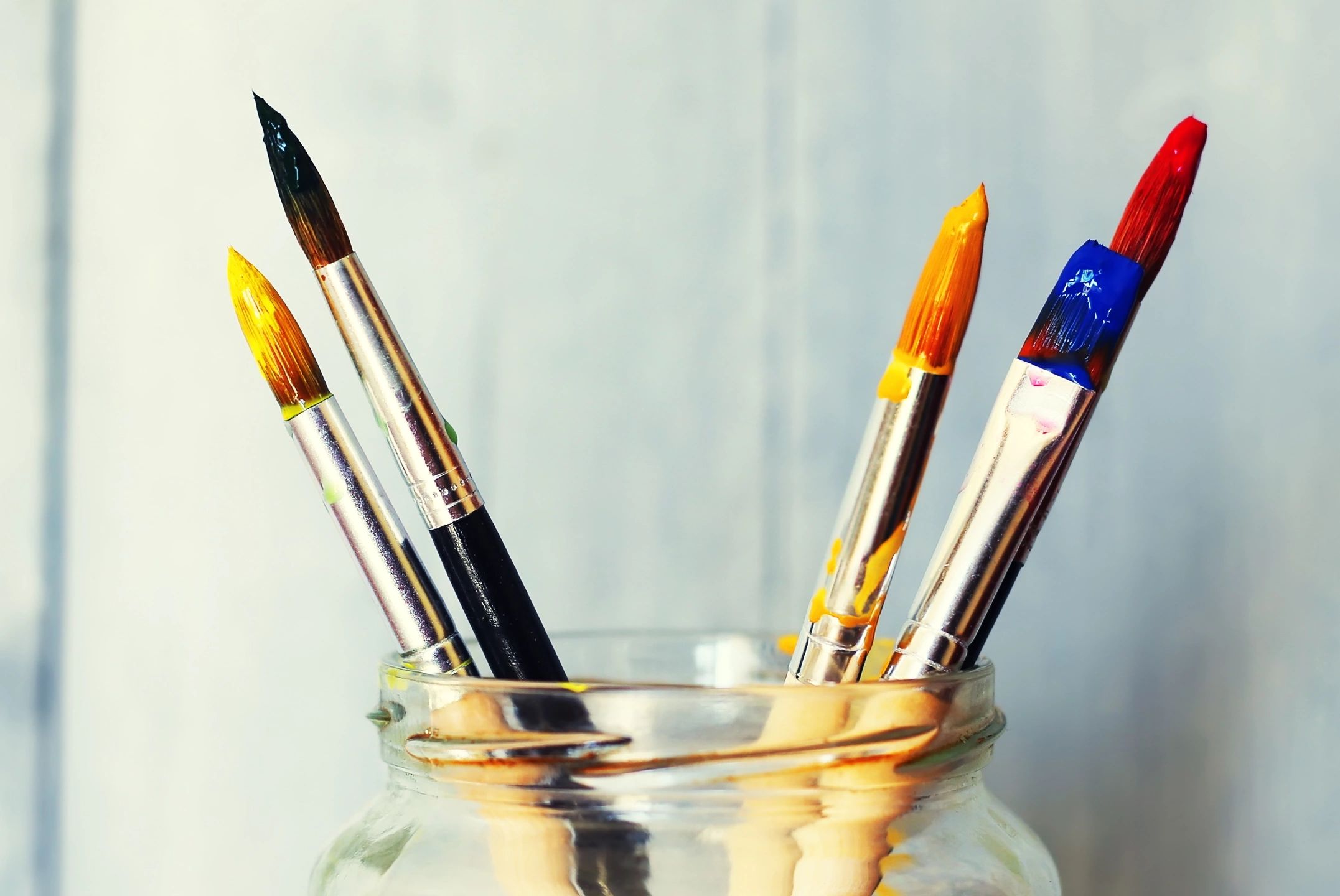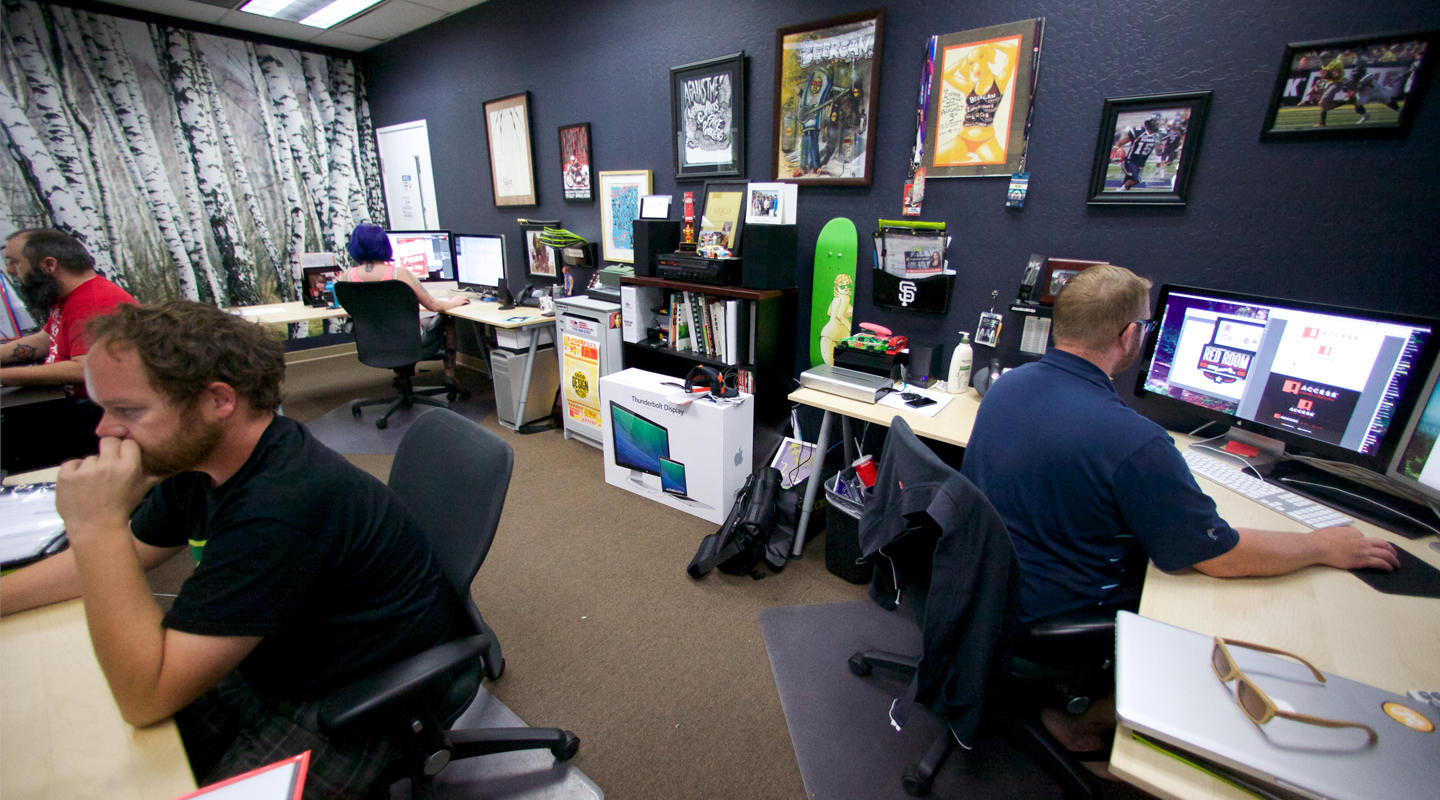 Our Approach
In order to bring added value for your hard earned dollar we enlist the help of expert contractors from all over the United States who are veterans. So therefore we keep costs down by employing the experts on a contract by contract basis. The dollars you save can now be applied to marketing your published work. Each communication with us will either be with the owner or a skilled team leader.
Our Story
Our President and founder, Sean Cort has amassed over 35 years of experience in his eclectic career. His vast knowledge base originated in New York City in leadership and as talent in journalism, talk  show hosting and producing, advertising, marketing and branding, photography, video, multi-media design, leadership development and political consulting. As a prolific writer, columnist and author, Cort brings his bevy of skill sets to the publishing industry to add to the win column for you.
Our Team
Our team is comprised of award winning graphic designers, artists, writers, website developers and brand strategists. Together their client lists include, McDonald's, Hearst Communications, VH1, MTV, Madison Square Garden, Life-Time, Bright House, Disney, NBC, ABC, BET, Discovery and a myriad of other iconic brands. Their desire is to only add one more to their list of prominent names, Yours
LET'S START TALKING ABOUT GETTING TO WORK ON YOUR BOOK OR IDEA!
We generally like to schedule phone calls so that we focus our resources on having all your questions answered. But if you're ready and motivated now, we'll make time and lead your momentum.